200

9

Birel Baby Kart c/w 50cc Comer Motor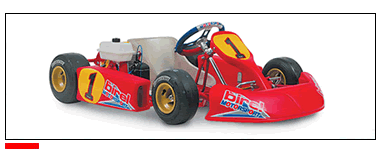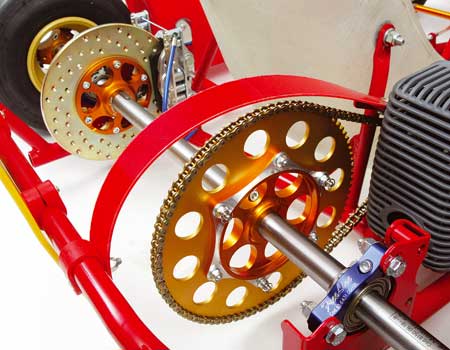 BABY 50

With the Birel B 25 Baby Kart, a five-year old can get on the track to get used to the basic driving techniques. Consistent with the Birel philosophy, the Baby Kart is produced according to the high standards of quality with a high end design, especially as a Motorsport version. This version adopts the same accessories as the HQ Freeline. The frame rails are 25mm in diameter, the braking system is mechanical and it comes with the Birel Motorsport 280mm diameter steering wheel.
It comes complete with 50cc Comer two-stroke engine and is designed for kids from 5 to 7 years old.